The Great Tüchler Photo and Video Challenge
together we make venues better
Dear Friends of Event Technology,
Together we have a single goal: To set up venues so events can get off the ground perfectly and on-time!
Together with our friends and customers, we work to develop new and improved products and to optimize our services. We regularly report on our latest developments in our newsletters, at fairs and in our seasonal catalogue. This is a tradition that we have followed for more than 51 years at TÜCHLER.
In the coming months, we would like to shine an even brighter light on your achievements and share in your experiences, learn from your expertise and hear about your creative solutions.
That is why we are asking for your help: send us pictures of your stories, ideas and work. Be it a single photo, photo gallery or video from your phone or camera; be it details of an adhesive tape, stage platform, curtain or an overall view; be it during the installation or dismantling, we want to see it all! If you are up to it, feel free to also include a short description.
It is all about showing how you turn venues into event locations or how you decorate existing event locations.
Every picture or video can win!
Together – WE MAKE VENUES BETTER!
It is easy, just follow the these steps:
Upload your photo or video
Every photo or video takes part in the subsequent raffle (entry deadlines 31 Oct 19, 31 March 20, 30 June 20)
Every picture or video can win!
As a thank you, there are great prizes to win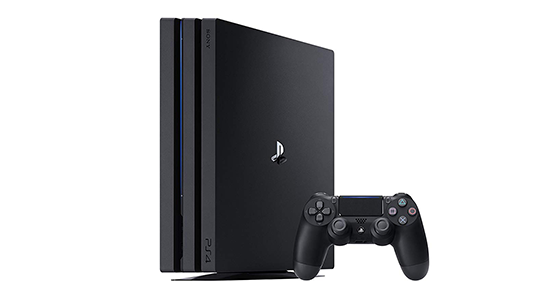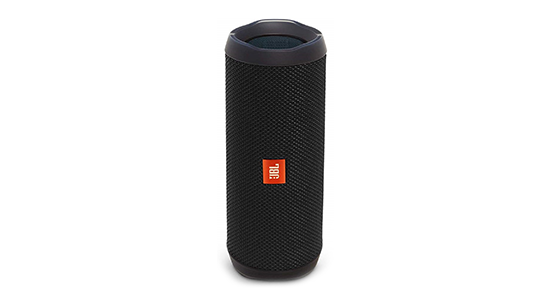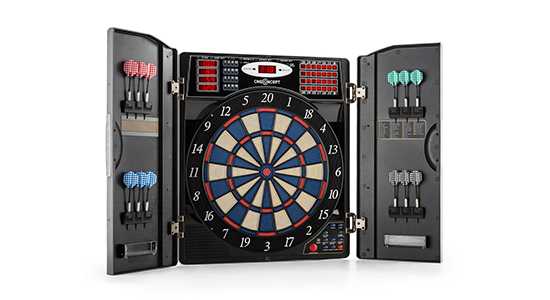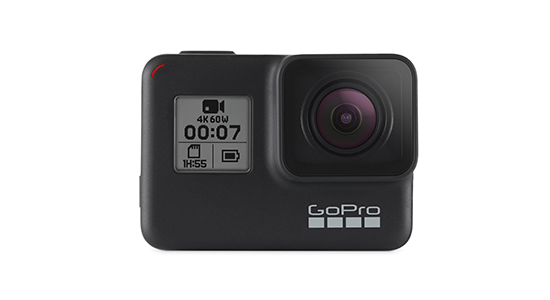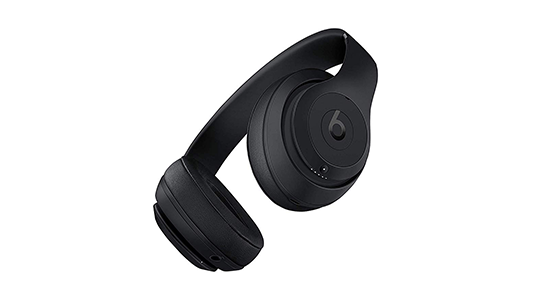 Upload your photo or video right here!
Sorry, the contest has ended.
Sorry, the contest has ended.
Registration
YOU MUST BE REGISTERED AND LOGGED TO CONTINUE